June 20 Photos Slippery Rock Raceway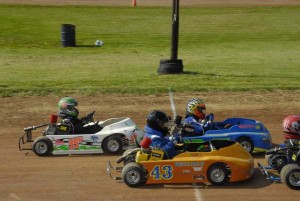 Our photos from June 20 at Slippery Rock Raceway have been added to our Gallery.
Unfortunately Paul was dealing with a medical situation and was unable to be at the track, so our action photos are at a minimum this week. We apologize for this inconvenience, and thank you for your understanding.